Search the collection
One step to access resources from all the Taylor's Library collection.
Need help? Kindly refer to the following guidelines:
Announcement
Taylor's Library Operation Hours Effective 28th Dec 2022
TAYLOR'S LIBRARY OPERATION HOURS
Taylor's Library (both Lakeside Campus and Taylor's Clinical School) will resume its operation on  Tuesday, 3rd Jan 2023. Please refer to the latest announcement via Library Website at https://taylorslibrary.taylors.edu.my and Library social media (Facebook & Instagram).
Subject Guides
Browse our catalog by subject.
See what's available in our library
Learn more
Request a Purchase
Book, Journal, Audio Visual & Online Resources
Learn more
Frequently Asked Questions
How can we help you?
Find a topic below: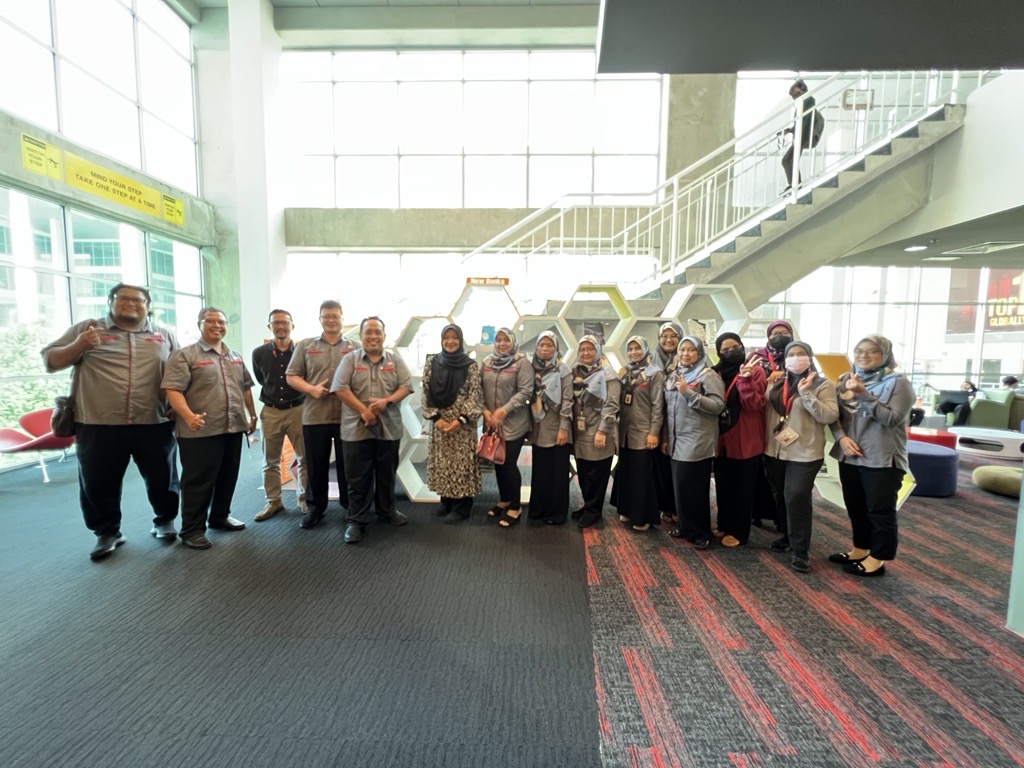 Library Benchmarking Visit
UNITEN Library Benchmarking Visit, 16th January 2023 (Monday), 9.00 am-12.00 pm
Taylor's…
Accreditation Visit for Doctor of Philosophy in Medical Science Programme on 14th November 2022…
Taylor's Library was thrilled to have an Educational Visit & Tour from students of SMK…
Accreditation visit for Bachelor of Engineering (Honours) Electrical and Electronic Engineering…
Featured Books
Find and explore your new favourite books handpicked by our staff. Our collection is wide and we add on to it very regularly.
Click Here
to see a list of all our new book collection.
Click Here
to see more of our featured eBook collections.