User Skills -

Introduction Video
User Skills -

Introduction Video
User Skills -
Introduction Video
(Best viewed with Google Chrome, Internet Explorer 8 and Mozilla Firefox)





Use this 'Alternative Link' if you can't view the video above.

Watch the video above and fill in the Pre-Assessment Questions below and
stand to win a great gift from the Library.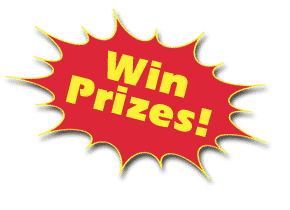 BY ANSWERING THE PRE-ASSESMENT!
YOU ARE ONLY ELIGIBLE BY ANSWERING

WITHIN 3 WEEKS

FROM YOUR ORIENTATION DATE.